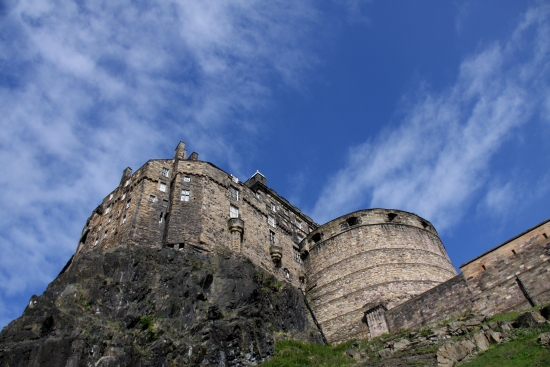 My first visit to Edinburgh was two years ago on supposed be a summer weekend. But I was greeted by cold wind and it was a completely overcast. An optimum day for me to do anything else but go out there and roam around. As I walked around the castle, I felt as if looking at any other building. The overcast skyline and the lack sunlight somewhat subdued the vastness of the castle rock and the fortress. As I roamed around the castle last month, the views I got were amazing. I could easily distinguish between my first impression of the castle and the one now.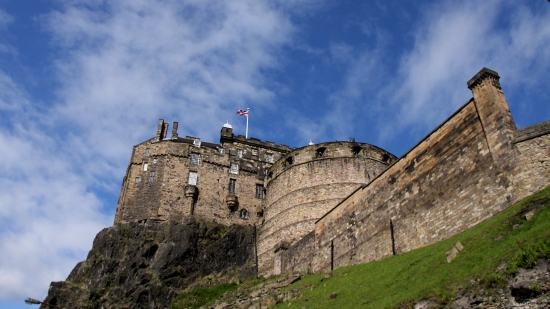 Clear blue skies, all over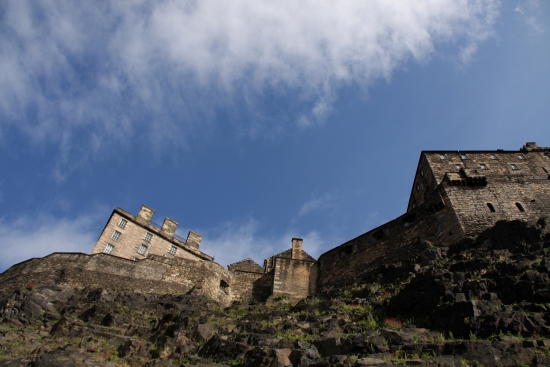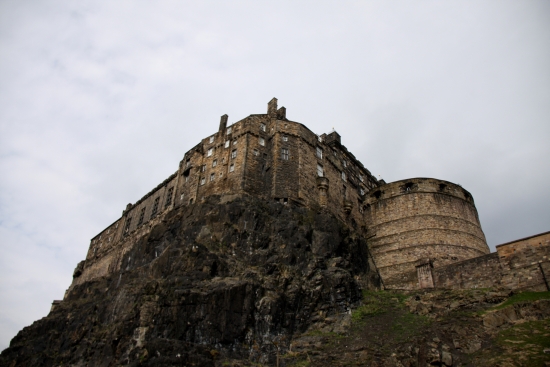 Same castle, but captured in April 2009, taken almost from the same place that of first photo.