If you live in England or Scotland for quite long time and don't visit any castle, then it's a unpardonable offense. Being someone who loves architecture and historical places, I didn't want to miss this opportunity to visit the castles around Scotland during my stay. I managed to pay visit to quite a few castles – couple of the prominent ones, few less known ones and one which I stumbled upon accidentally. Though I had a wish list to visit few more castles to visit, but managed to miss them. Here are top five castles that I visited, in the reverse order –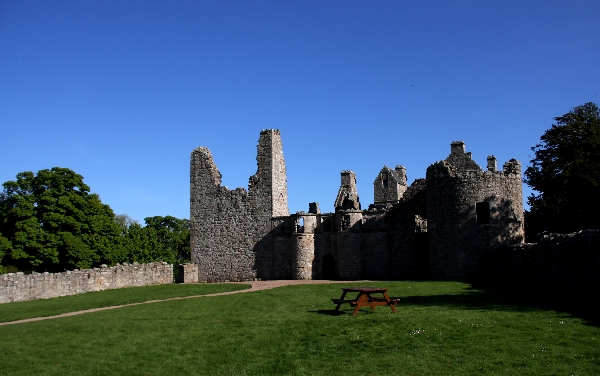 5. Tolquhon Castle: I stumbled upon this Tolquhon castle (pronounced as 'toh-hon') when I was searching for a place to explore on my cycle over a weekend. Finally I ditched the idea of riding as my friends too got interested in visiting and we drove down to the castle. Constructed in 16th century, this small ruined castle is hidden within the countryside in Aberdeenshire. Though very close to Aberdeen, the castle is secluded and very less frequented by the visitors. With fields on all four sides, the view from the castle is eye soothing. And if you are in luck and visiting the place during harvest season of rapeseed plant, you are bound to be in the middle of yellow sea.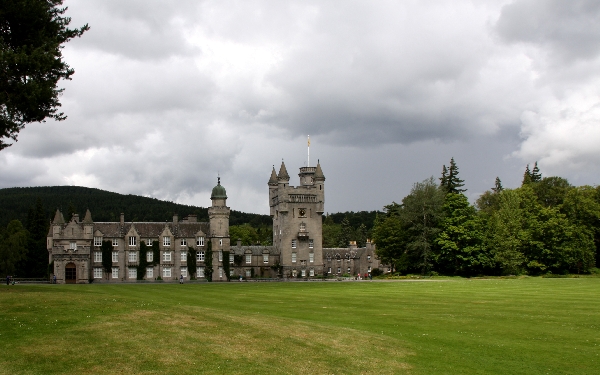 4. Balmoral Castle: Constructed in 14th century, Balmoral Castle comes with a huge estate of close to 50,000 acres and is one of the residences of the British Royal Family. Situated on the banks of river Dee, the estate contains a wide variety of landscapes and well maintained flora. For someone who love long strolls or sitting by the riverside and have a leisurely time, Balmoral is the right place.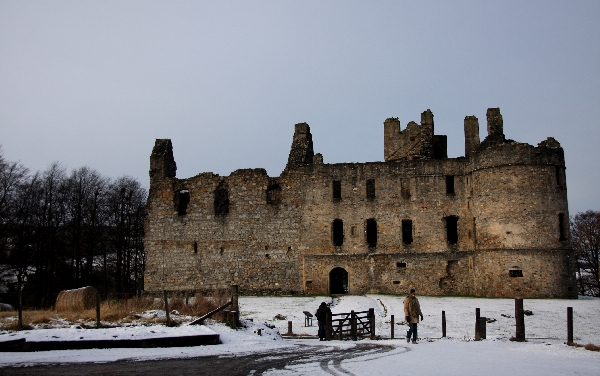 3. Balvenie Castle: Though the name Balvenie is known to Scotch lovers, many might not know that it gets the name from Balvenie castle. It had snowed the previous night I visited. With everything in the vicinity painted white, the castle stood-out in the frame. Situated on the outskirts of Dufftown, it overshadows the Balvenie distillery and is neighbour of Glenfiddich, the world's best-selling single malt. This is the place to enjoy the view of the castle with an 18 year old single malt to accompany.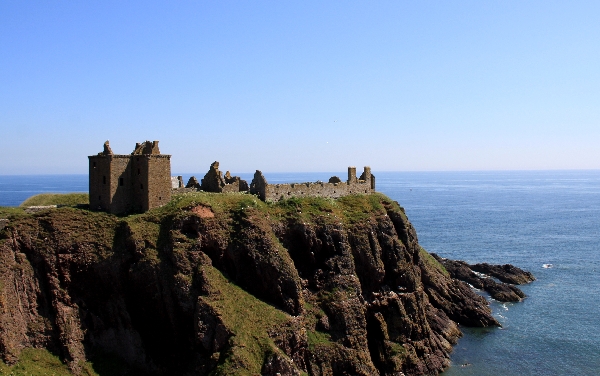 2. Dunnottar Castle: A castle which comes with a beautiful view. Situated on the outskirts of Stonehaven, is a ruined medieval fortress. With sea breeze caressing us, a day out on a sunny day is worth every second spent there.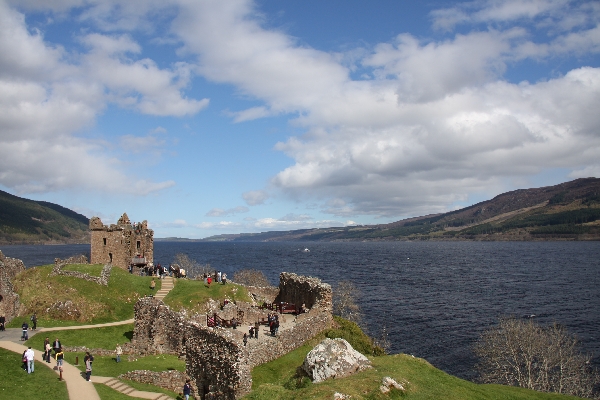 1. Urquhart Castle: Along with a wonderful view, this castle gets an upper hand with an added mystery of Nessie monster. Yet another ruined castle, was first built on the banks of Loch Ness in 13th century. With plenty of cruise services around, it makes a nice getaway spending time searching the mysterious Nessie monster.
Have you been to any of these castles? Which one is your favorite?