Instead of trekking at Kamara Parvata on a winter Saturday morning, we were driving down towards Mysore for a lazy weekend get-away. Our initial plan was to go on a trek to KP and 8 of my colleagues were ready when it was announced. That was a week before the execution day. Come Friday, headcount came down to 2 – me and Shashank. As both of us had a weekend to spare, we were eying to visit lakes of Mysore* and photo-shoot the birds. Raghavendra Ananthanarayana (RA) came out with a suggestion of driving down his car. Thus began our lazy weekend.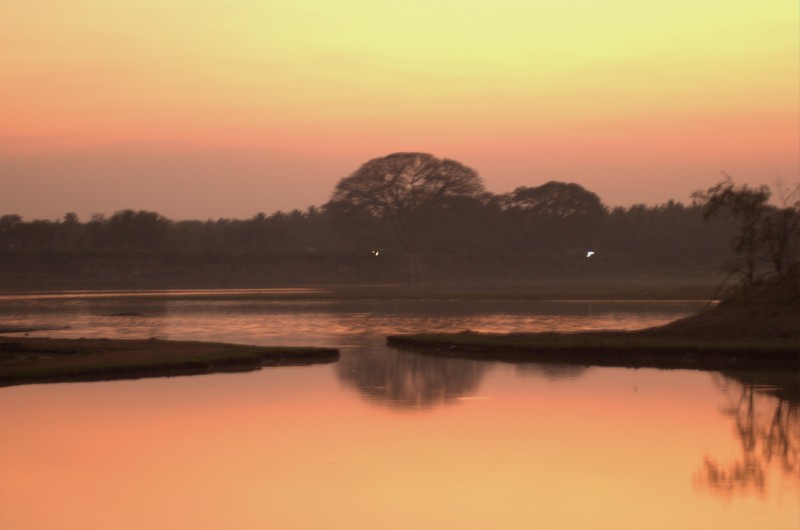 We took our own time to reach Mysore, with a breakfast stop near Maddur. We killed time watching TV and overturning few magazines at RA's place. Headed towards Lingambudhi lake by 3PM after lunch. A park is being maintained around the lake by forest department & we had wait for an hour out side as entry is only after 4.30PM. Straight we headed towards the other end of the lake in search of birds.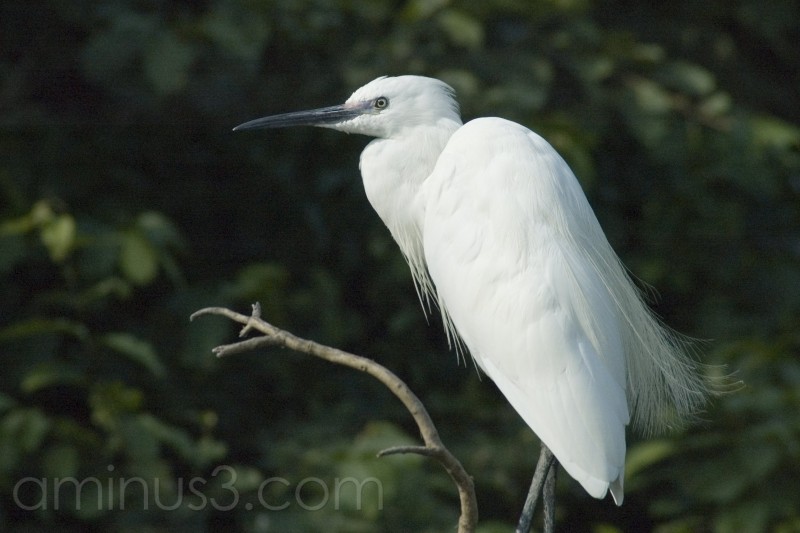 We weren't disappointed at Lingambudhi lake. There were plenty of birds – Pelicans, Stilts, Swallows, Sandpipers. We spent a good 2 hours, witnessed a beautiful sunset and returned. Hit bed early after a sumptuous dinner as we planned for visiting Ranganatittu bird sanctuary early in the morning next day.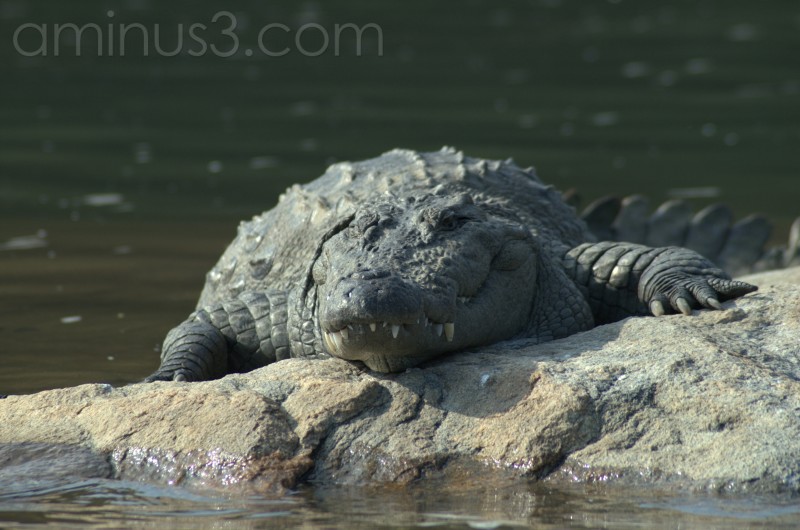 We got up early and were at Ranganatittu bird sanctuary by 6.30AM, but we were too early again for the second time. Sanctuary opens only at 8.30. As we had 2 hours time we went to Nimishamba temple in Srirangapatna and returned by 8.30. We hired a boat for 20 minutes. Ranganatittu is a real heaven during Jan-Mar duration. Where ever you turn, you can see plenty of flying friends. Since these birds are used to tourists and know there is no danger for them, one can go as near as 5-10 meters. It was a real treat to watch them – Painted storks, Asian open bills, Spoonbills, Night herons, River terns, Egrets etc.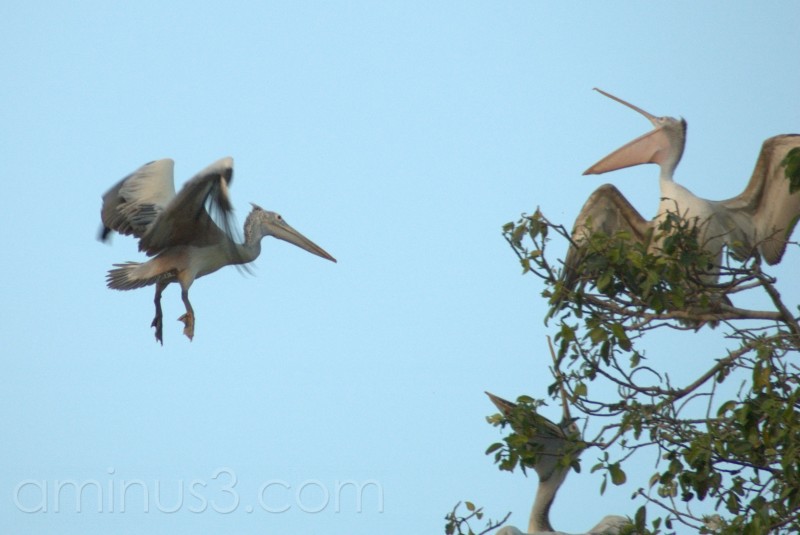 After having breakfast at the sanctuary restaurant, we headed back to Mysore. After a quick visit to Jaganmohan palace museum (No photos as cameras are not allowed), we started our journey back towards Bangalore. Just as we reached Maddur, Shashank suggested a quick visit to Kokkare Bellur. Just after Maddur, we took a deviation and a bumpy travel for 12 KMs took us to Kokkare Bellur. The season had just started, again there were plethora of Painted storks & Pelicans. All of them reaching home as Sun was getting ready to retire for the day. A short roam-around, and then back to the car. Stopped for coffee at Channapatna and reached home by 8PM after a wonderful drive on Mysore road.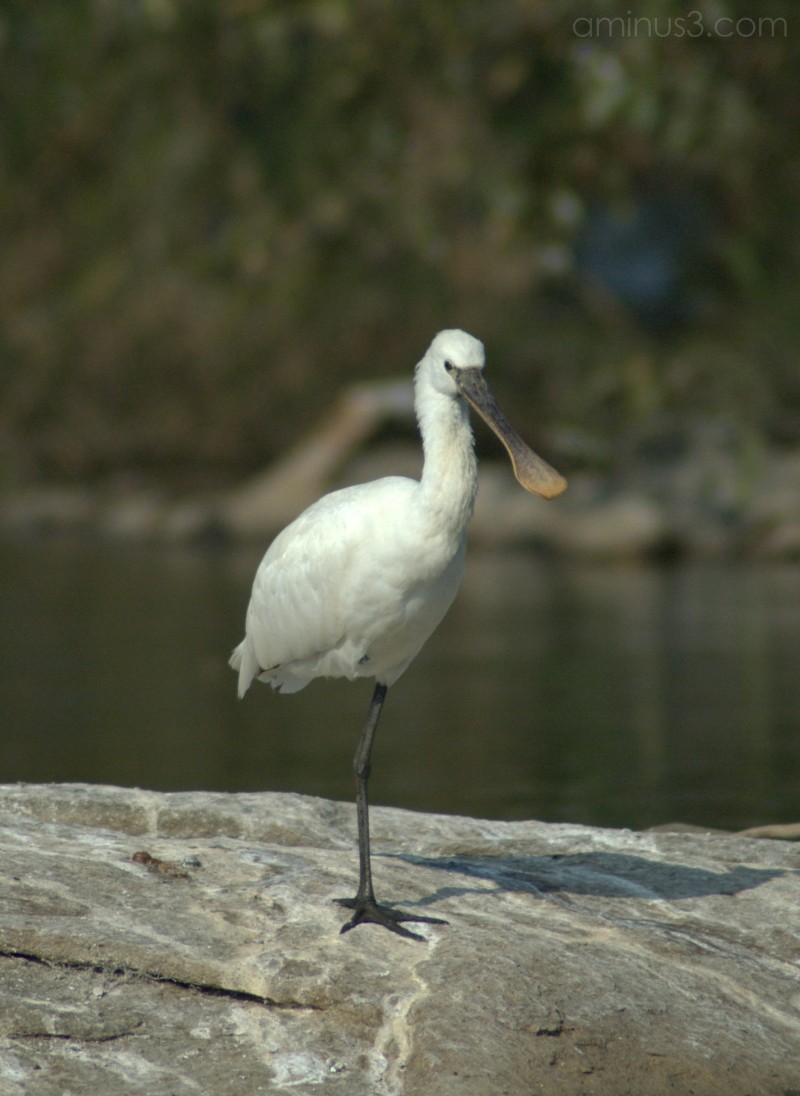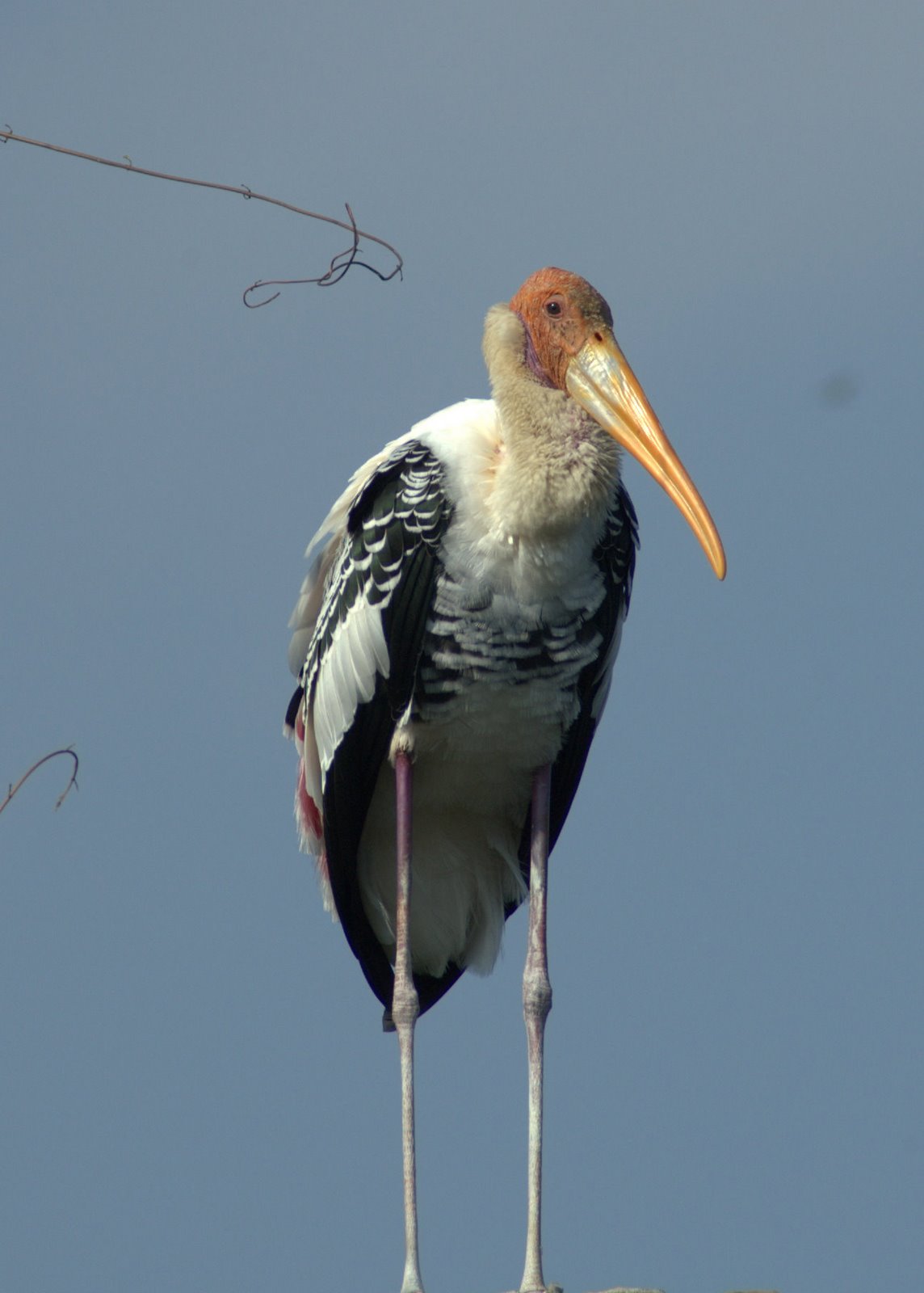 So that was the date with those flying friends.