Last year this day I created payaniga to share my travel experiences. It was a slow start & was in sleepy mode for almost 7-8 months. As my travel tales started coming up one by one, the blog became more active. It's been a long journey from a small ride to Shivanasamudra to trek near Ooty to few short rides & couple of long rides to few photoshoots. The list goes on, spanned across 4 Southern states of India – Karnataka, Goa, Kerala and Tamilnadu.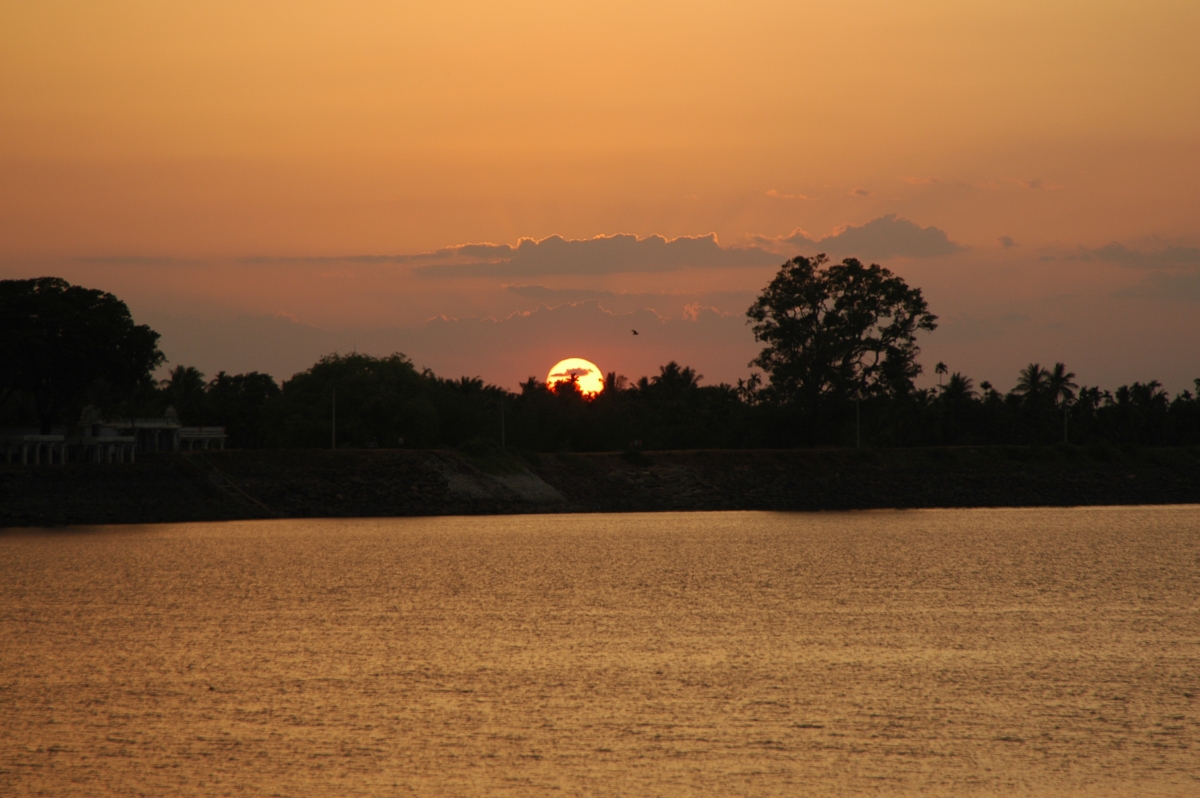 Sunset at Kunigal
Visit count stands at 4800+ unique visitors & 8300+ page loads as of now. Thanks for all the support. Keep visiting & commenting.
And its apt time to quote my favourite lines by Robert Frost–
The woods are lovely, dark and deep,
But I have promises to keep,
And miles to go before I sleep,
And miles to go before I sleep.
May I travel more & a very happy birthday to Payaniga 🙂