Food, that's the main concern when it comes to travel for a vegetarian. It becomes a bigger challenge when we go on a family vacation. The first criteria during the family trip is to look for vegetarian only homestays and plan the vacation around the locality. Over a period of time, I started bookmarking these homestays whenever I came across them. Here is the list of Pure Vegetarian Homestays in Karnataka I have compiled. I hope this list helps you folks as well.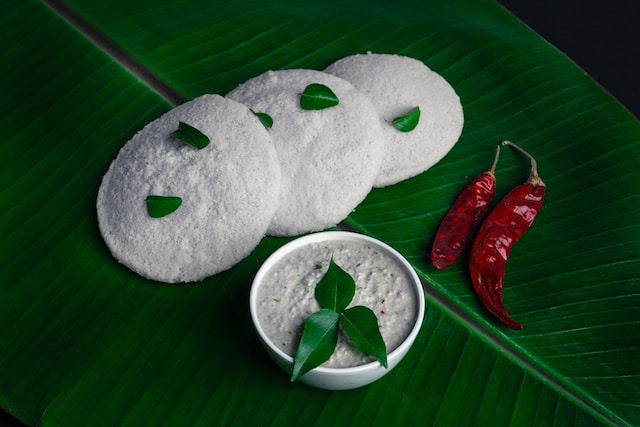 Photo by Shreyak Singh on Unsplash
Around Sakleshpura:
Kadumane Hills
Stream of Joy
Around Coorg/Madikeri:
Around Sirsi:
Areca Valley Stay
Ibbani Homestay
Shantivana Homestay
Around Shivamogga/Sagara:
Coastal Karnataka:
Around Chikkamagaluru:
Outside Karnataka (but close to Bengaluru):
I have not stayed in all the homestays/resorts that's listed above (yet). Along with my stays in some of the homestays listed above, the list is curated based on Google searches, informed by friends etc. Do check the reviews before you decide to stay with any of the homestays. And do let me know if you know of any Pure Vegetarian Homestays in Karnataka that are not listed here.
Last updated on: 04-Dec-2023