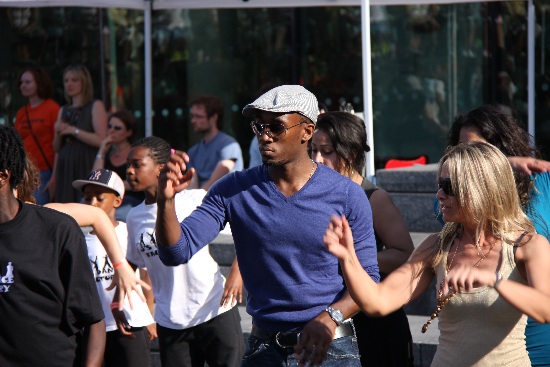 The news broke out within few days after I landed in London three years ago, that 'King of Pop' is no more. Weekend after Michael Jackson died, I found myself roaming on the banks of river Thames. After walking for long distances, by evening there I was at the Tower bridge, cooling my heels. One can easily lose track of time looking at endless flow of waves, people and boats. I got lost in no time only to be interrupted by loud music. As I followed people walking towards 'The Scoop', an outdoor amphitheater on the south bank of the River Thames. A small group of dancers from a dance school were dancing to the tunes of MJ's songs – as a tribute to the King of Pop.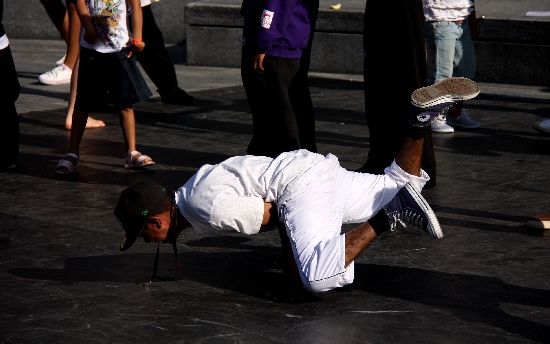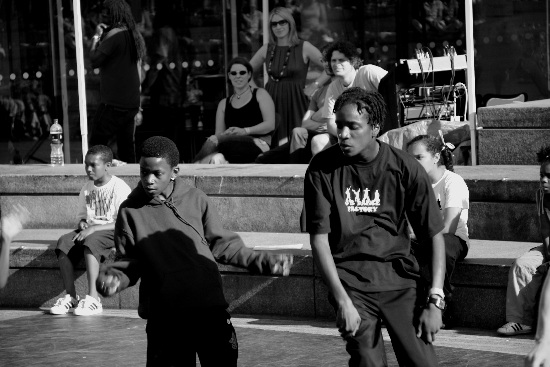 What started as a small group of dancers, turned into a huge one as the dance school invited everyone from the crowd to join them in praying tribute. There were people of all age, small kids to people in 60s. It was fun to watch them dance to those unforgettable songs and it was equally hard to not to shake your legs with them. A fitting tribute to MJ.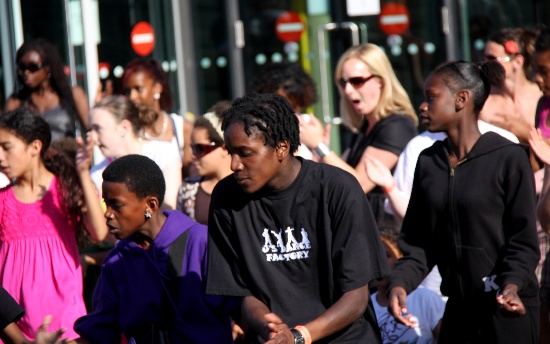 I am just glad that I was there watching his crazy fans paying tribute in his own way.