Along with the London Underground, tourist attractions and landmarks, one more thing which attracted me was people. Being a buzzing tourist city, one get to see different kind of people – from all over the world, of all colours, age, sizes. Most of my errands, after a day long of roaming around used to end up in a place where I could sit & relax – like Trafalgar square, Tower bridge or Piccadilly circus. Watching the people around lost in their own world used to be fun.
Here is a glimpse which managed to capture during my errands –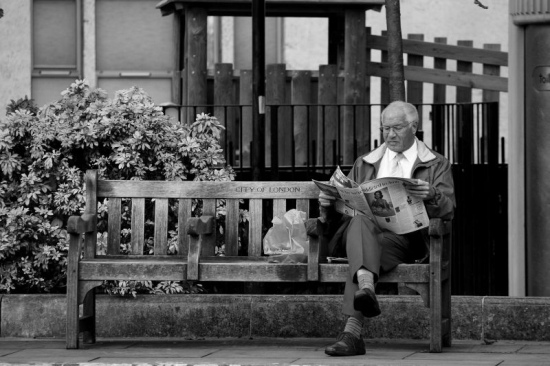 Whatever be the busy schedule, there is always time for breakfast and News.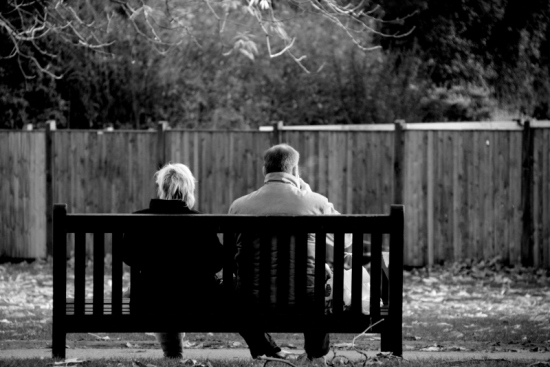 And a chat with the better half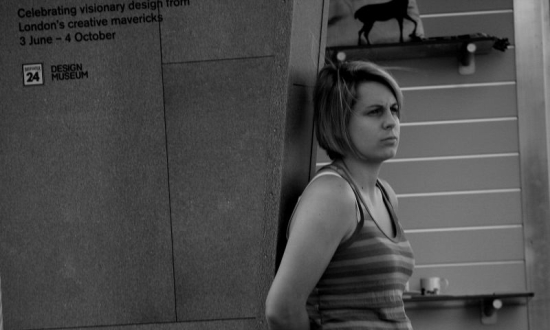 Waiting for someone…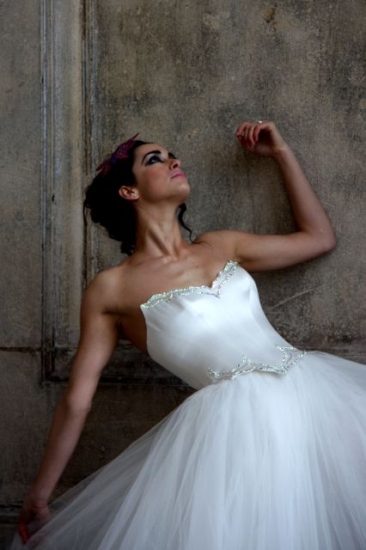 Posing for the photographer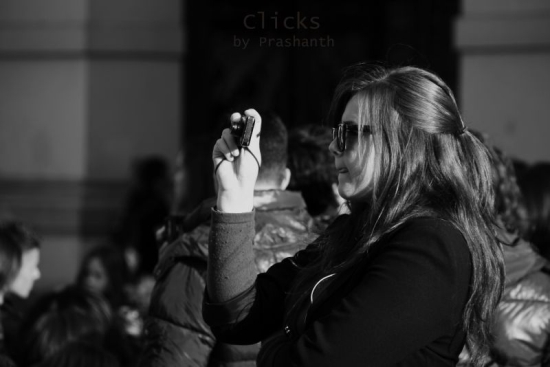 Capturing the memories of the trip.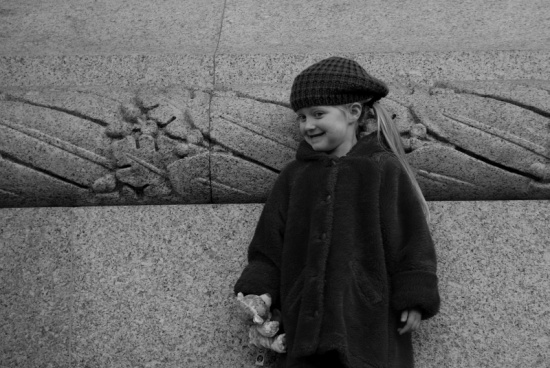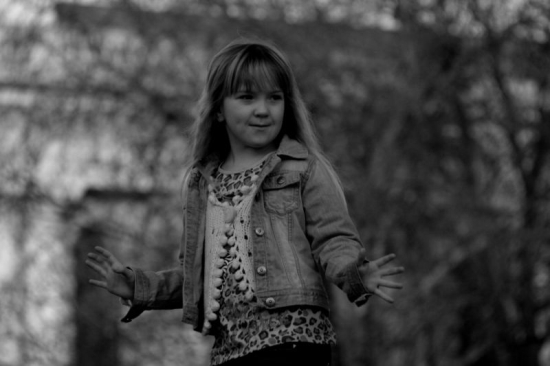 Play time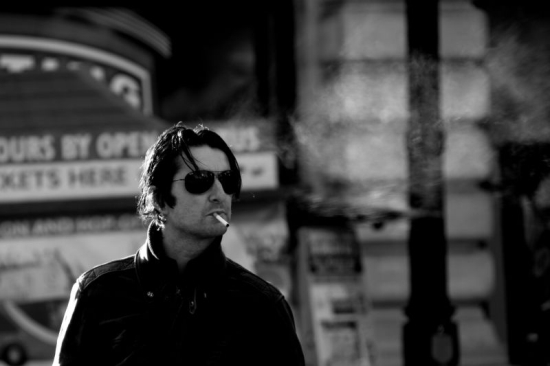 An onlooker