We reached Hosagadde, the end point of our two day trekking. Last thing we wanted is to see the last bus with no seats! But alas, it was almost filled and we decided to travel on the bus top.
It was a welcome break to sit on the top. Savouring the beautiful view. Ducking now and then to avoid the tree branches. It was fun!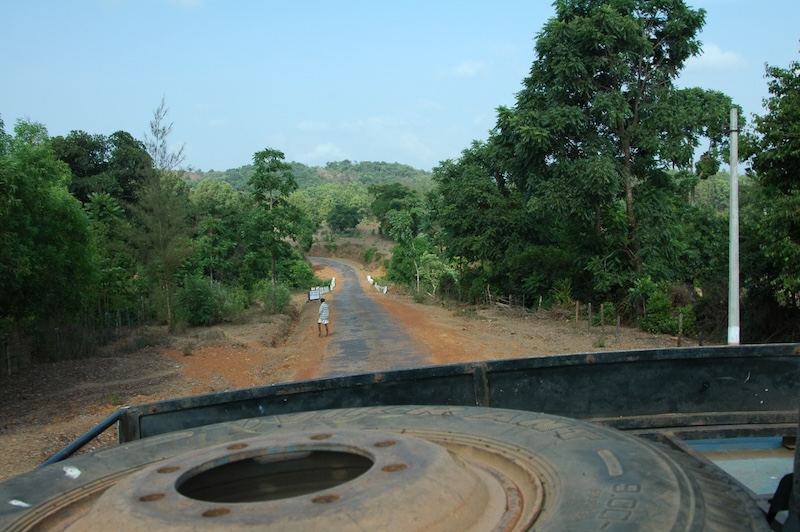 PS: Trek log is still pending, give me some more time.