Journey to Kerala | Wayanad – Day 1 | Wayanad – Day 2 | Wayanad – Day 3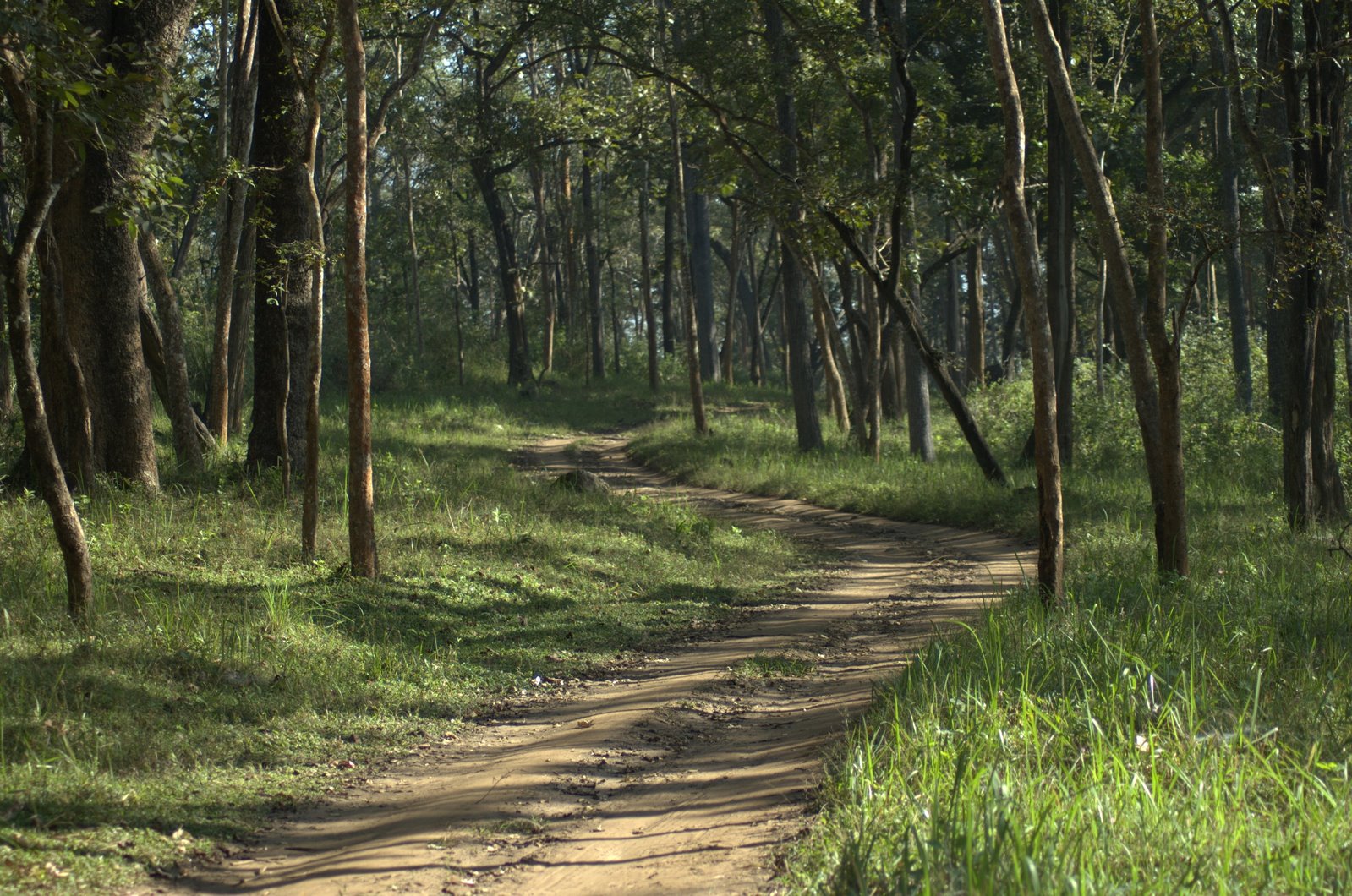 The night was cold. We got up early and were ready for another safari. It was misty & visibility was very less. Soon mist cleared away and made way for Sun rays. Sighted same species of animals – Deers, wild elephants, and plenty of peafowl. We were not lucky enough to see a tiger. A group who started 15 minutes before us the previous day had seen a tiger.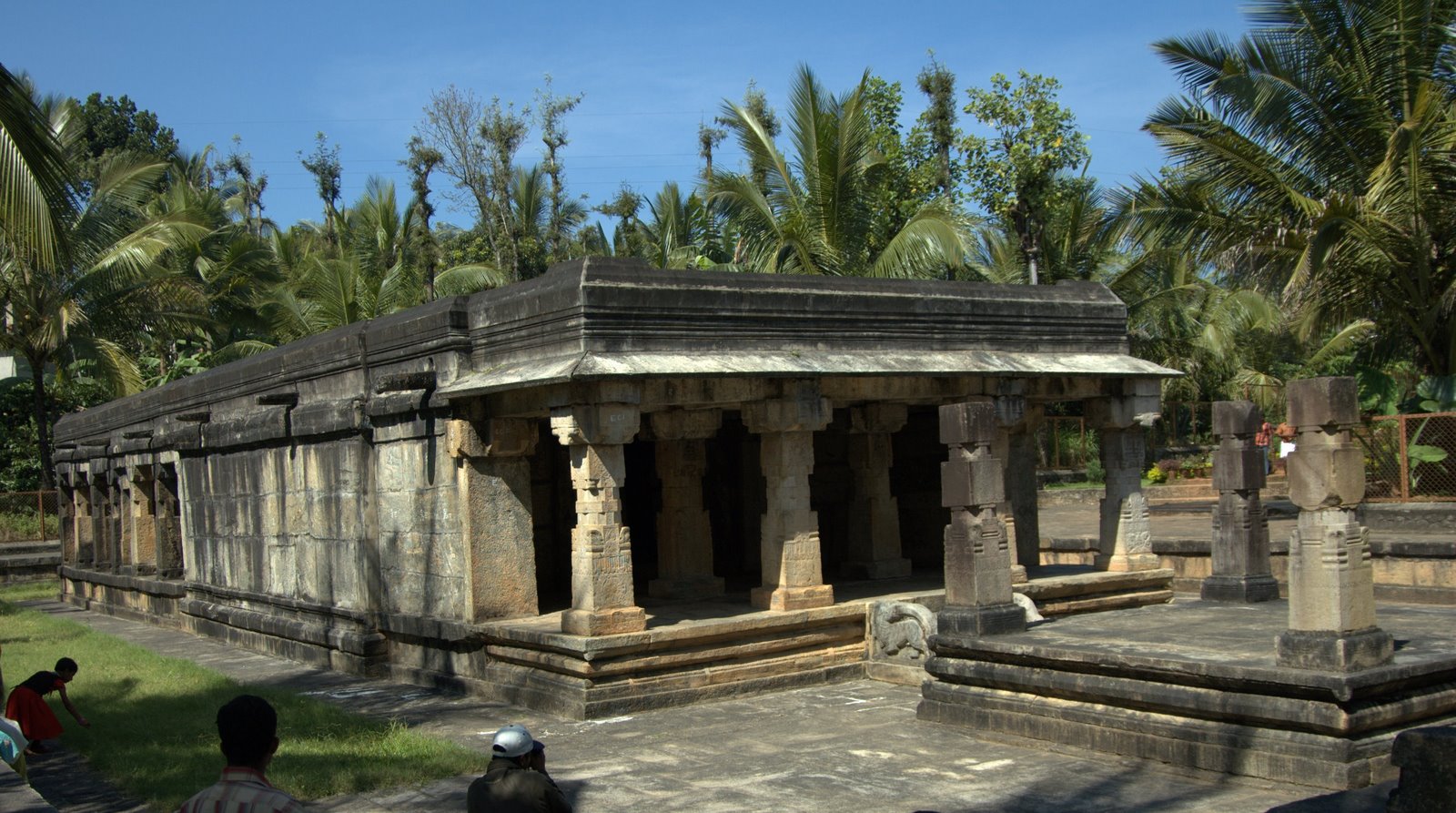 From there we started towards Banasura dam. We stopped at Sulthan Batheri & paid a visit to a ruined Jain temple in the middle of the city. We had lunch in Batheri and proceeded towards Banasura dam. This is also another tourist place being promoted by Kerala Tourism Dept. They have recently started speed-boating in the back-waters. But no photography allowed 🙁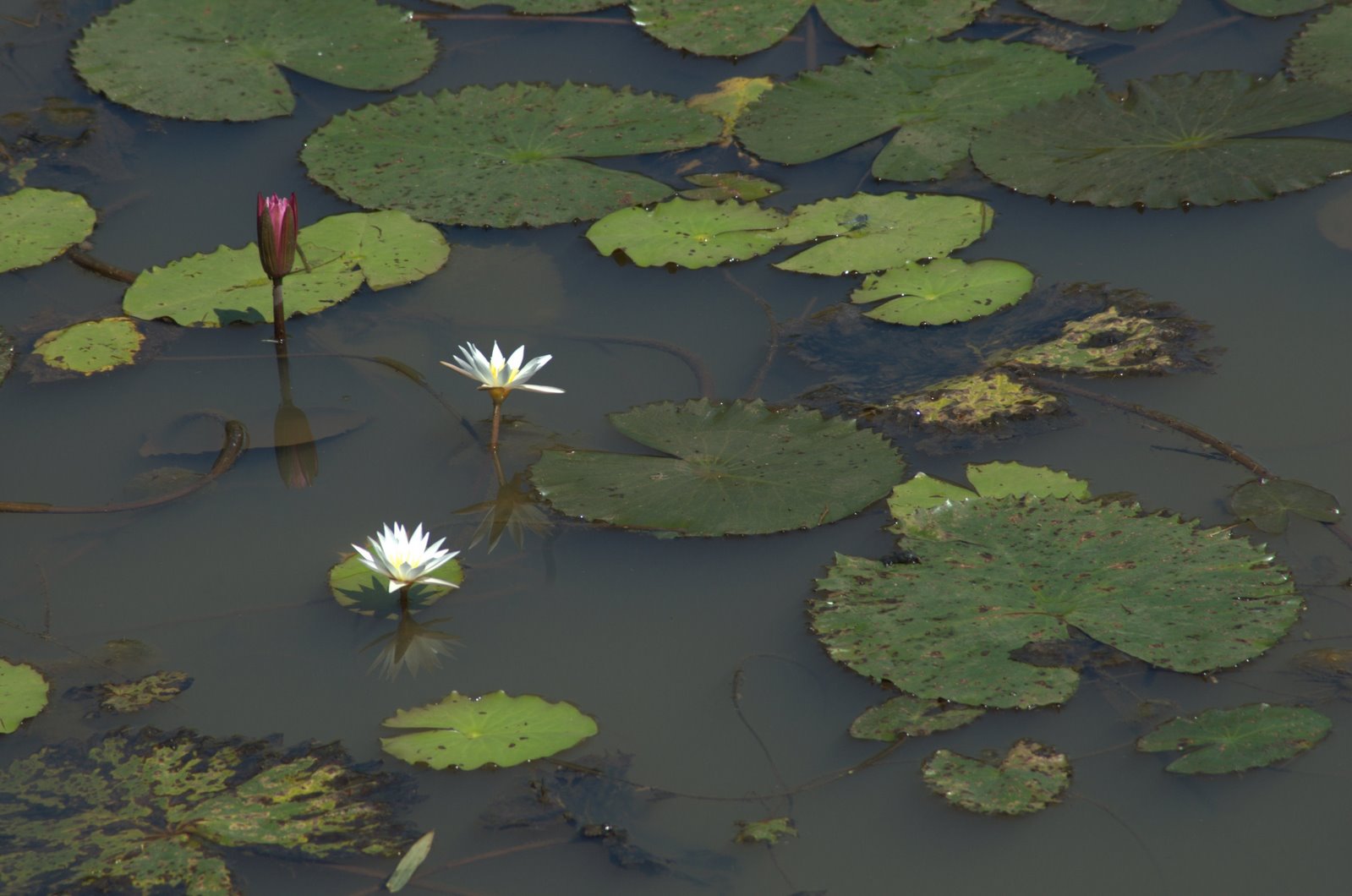 We spent almost an hour at Banasura dam. We got extra boating as not many tourists were there at that time. From there we headed towards Kuruva dweep. But we were late to reach there. Kuruva dweep closed by 5.15-5.30 PM. And we reached there by 4.15PM. One hour is nit sufficient for the island. Hence we kept that place for our next visit and changed our plan to go on a safari in Tholpetty wildlife sanctuary.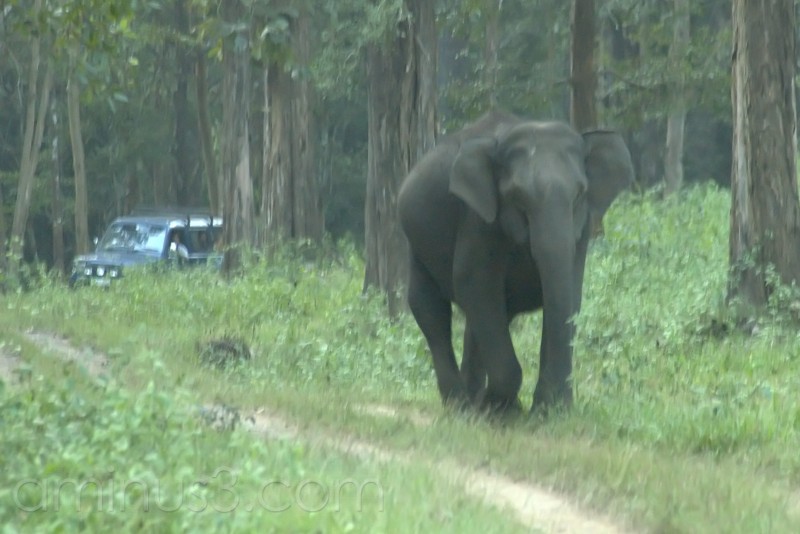 Change of plans to go on a safari in Tholpetty wildlife sanctuary turned out to be a wise idea. I happened to have a life-time experience. We got mock-charged by a wild elephant. We saw a herd of Indian Bison, a herd of wild elephants – 11 in size. They got disturbed by our presence on that pleasant evening and an elephant mocked to chase us.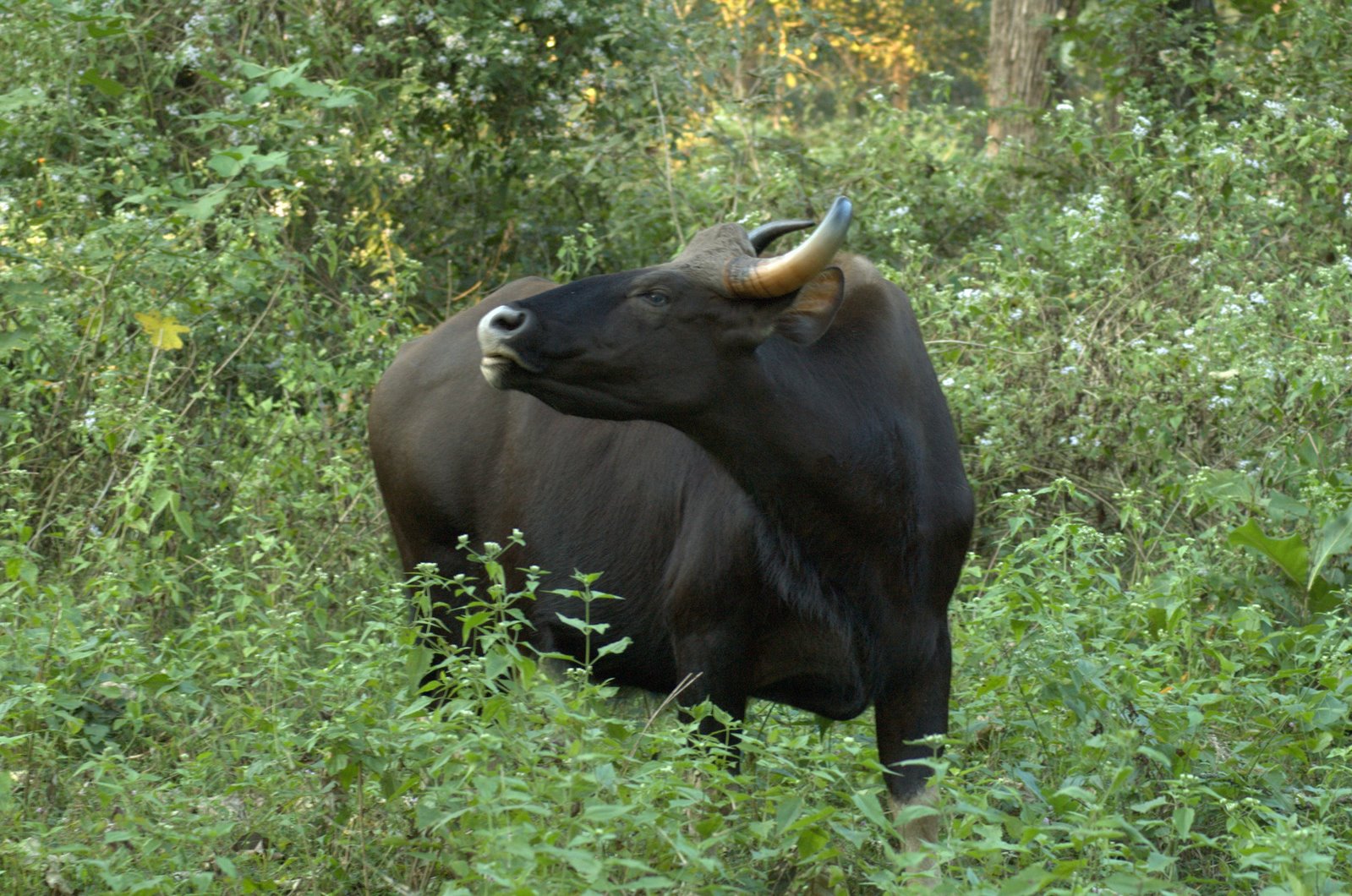 After the exciting safari we started back towards our base camp, Kalpetta. It was a roller-coaster day. Wild safari, visit to a temple, speed-boating and another wild safari, getting mock-charged by an angry wild elephant. Reached Kalpetta in time for dinner. Discussed next plan with Sathish, gulped down the food and hit the bed.