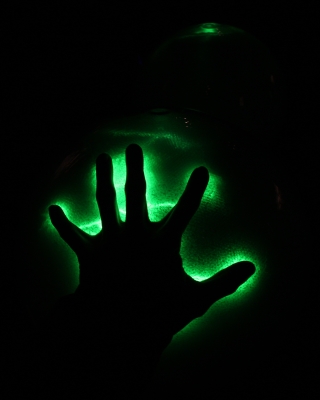 April 2006, that was when I wrote the first post on Payaniga – about my first ever bike ride to Shivanasamudra. When I published that ride log, I never thought that that one day ride would take me on a such a long journey.
On this long journey, I got to know many like minded people, met some wonderful people, had a chance to travel with them, got inspired by them. And not to forget the readers who have supported all along. I am thankful to all you wonderful people out there.
To mark this milestone, I will be publishing five guest posts in the week. Read along the stories by fellow travellers which will follow. (I can imagine how these five guys are cursing me for all the pestering I did to get these articles).
And on a side note, along with writing here in English I have started writing in Kannada as well. In case if you know how to read Kannada and like to read the travelogues in Kannada, check out the blog posts in Kannada here.
Update: Here are the guest posts –