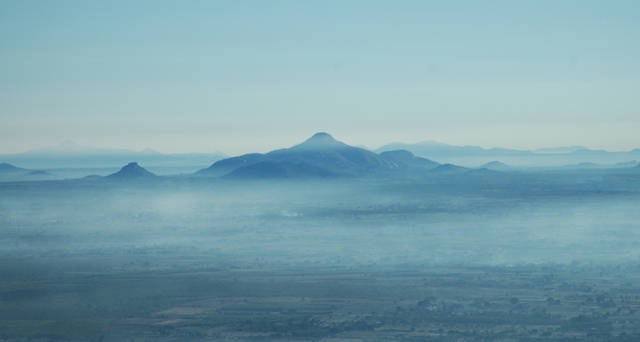 I know it is a little late, but still, here is the round up of 2007. I wanted to post it in the beginning of the year, but got occupied with work, resulting in the delay.
The year started with a weekend trip to Mysore and Ranganatittu. Followed by a short bike ride and trek to Skandagiri in Feb. And followed by a long ride to Sakaleshpura to end the quarter.
Summer and it was trek time. Visited Western Ghats twice, first a three-day trek in Sharavathi valley. And then to Kuduremukha. After that I went on a short solo ride to Kambadahalli, a small Jain pilgrimage, and then a group ride to Gopalaswamy betta.
After two visits to Western ghats in summer, I paid another visit in peek monsoon. This time, a futile attempt to climb Kumara Parvatha. Come August, went on a 5 day road trip to Goa – 1700 KMs (trip log yet to come).
Last quarter was a bit disappointing one. Managed to visit Coorg on bike (again, trip log yet to come). And then short visits to Devarayana Durga and Nandi hills to end the year 2007.
Year 2008, a month has already passed without even a chance to step out. Plans for a two-day trek and a weekend ride in the next month are cooking up. Eagerly waiting. Fingers crossed.