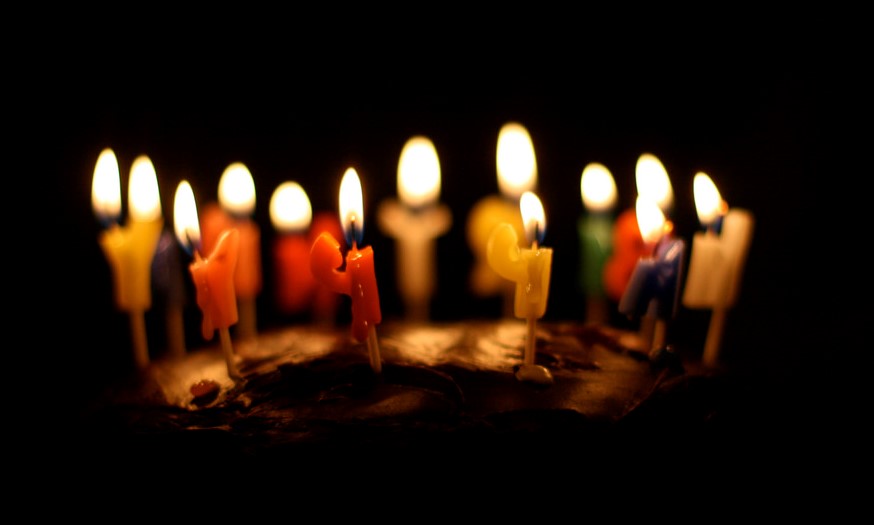 April is the month of celebration – the month this blog was born. April 2006 – my journey of travel blogging started with a post on my motorbike ride to Shivanasamudra. I repeat the words I said in my 'Celebrating Five years' post here again – "I never thought that one day ride would take me on a such a long journey. I got to know many like-minded people, met some wonderful people, had a chance to travel with them, got inspired by them. And not to forget the readers who have supported all along".
When I look back I can clearly see that lot of things have changed in the way I travel. The first few years were of more adventures – long motorbike rides, treks, solo rides. In the recent years it has turned into more of road trips plus more roaming around with the family. I also see that my frequency of writing has come down though the traveling and exploring has not reduced.
To celebrate this milestone of 10 years of travel writing, I will be publishing five guest posts in the coming days (this is becoming a tradition now similar to Five years celebration). Read along the stories by wonderful fellow travel bloggers whom I got to meet only because of this blog.
I will update the links of all the five guest posts below here once they are published.
Guest blogs:
In addition here are the five guest blogs published during the fifth year anniversary:
Photo by: Paul Downey